Download:
doc
|
pdf
Device Registration and Listing Module
Form Number: FDA 3673(03/08)
OMB Number: 0910-0625
OMB Expiration Date: xx/xx/20xx
OMB Burden Statement:
Public reporting burden for this collection of information on form FDA 3673 is estimated to be 0.50 hours per response for the purpose of firms annually registering their establishment and 0.25 hours per response for the purpose of firms annually listing their devices. These estimates are based on FDA's experience, data from the device registration and listing database, and our estimates of the time needed to complete other previously required forms.
Send comments regarding this burden estimate or another aspect of this collection of information, including suggestions for reducing this burden to:
FDA PRA Staff,
Food and Drug Administration,
8455 Colesville Rd.,
COLE-14526,
Silver Spring, MD 20993-0002,
An agency may not conduct or sponsor, and a person is not required to respond to, a collection of information unless it displays a currently valid Office of Management and Budget (OMB) control number.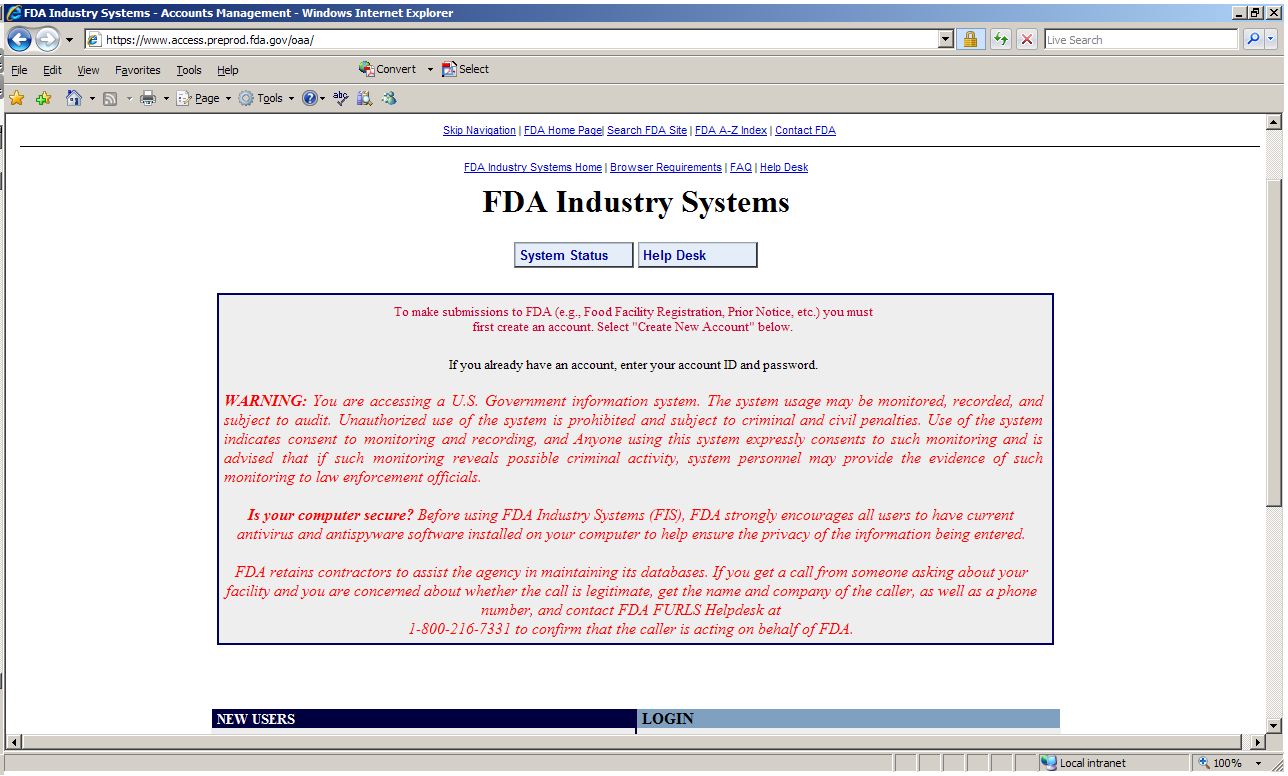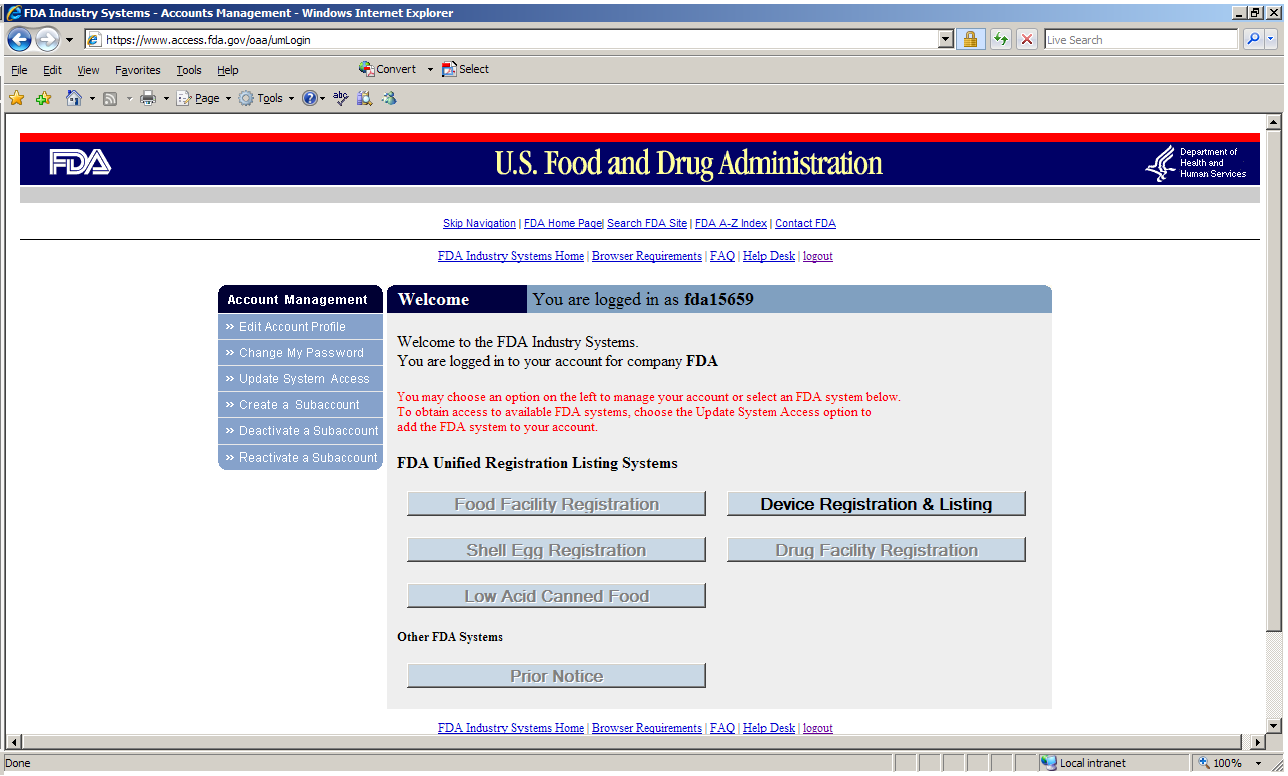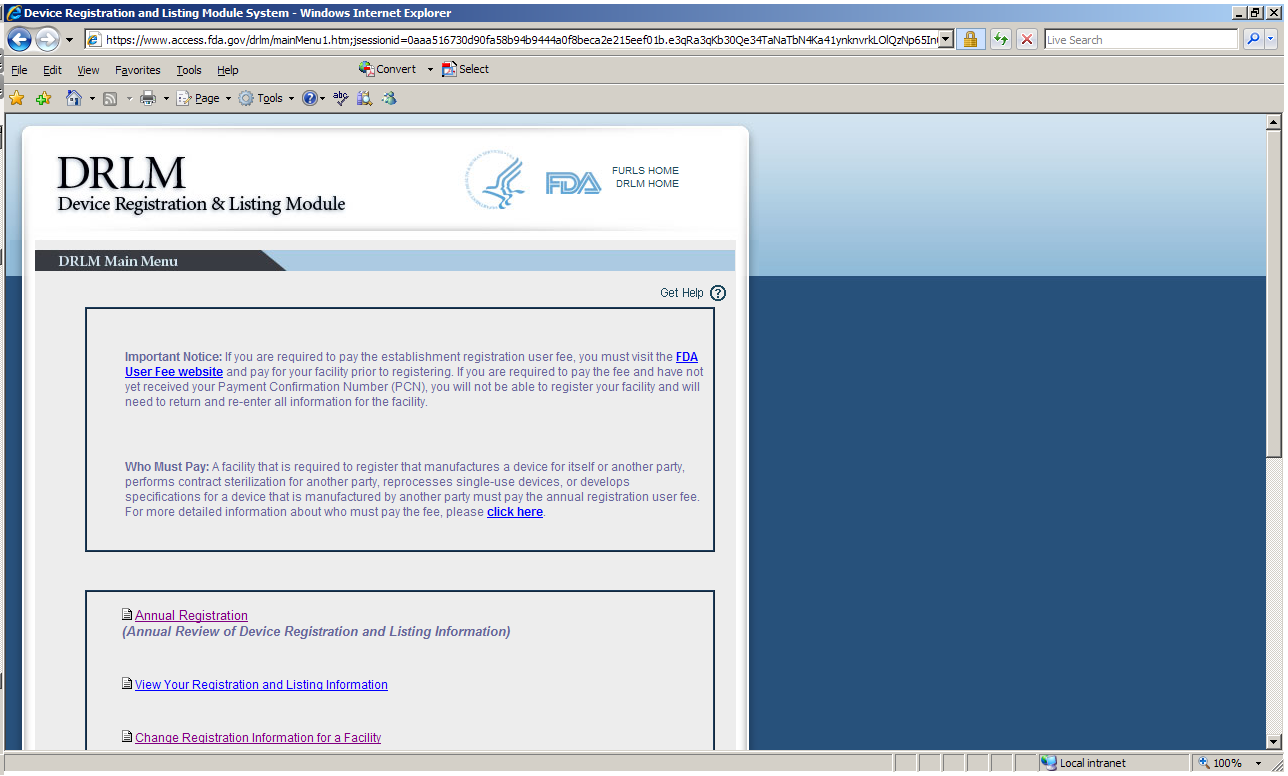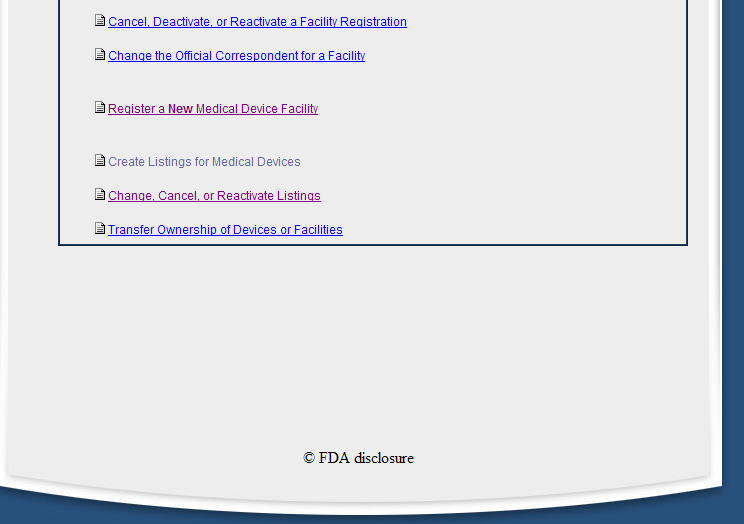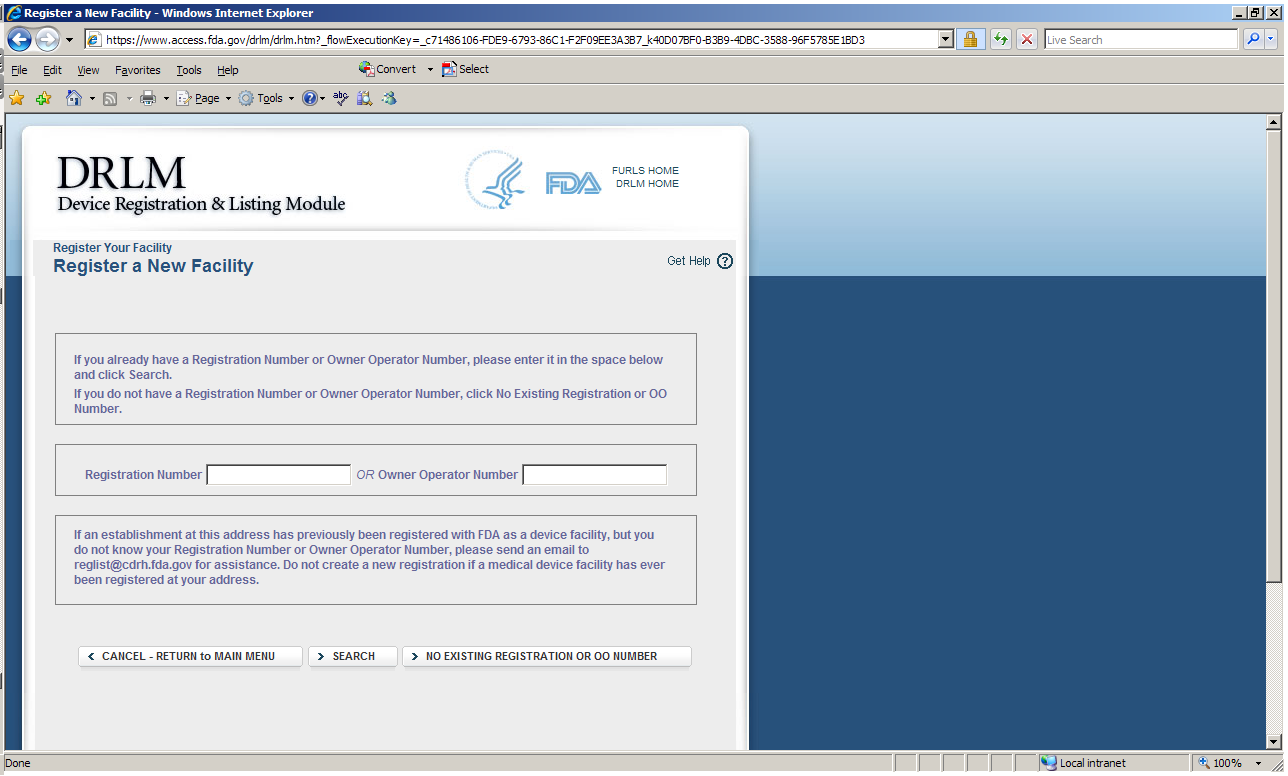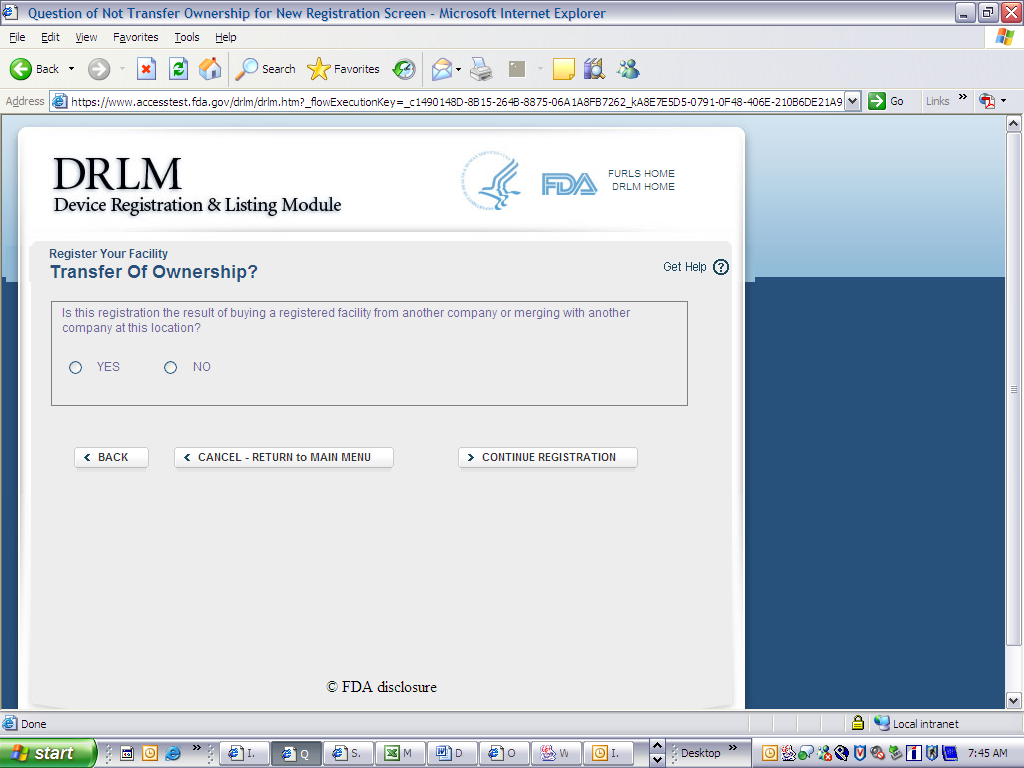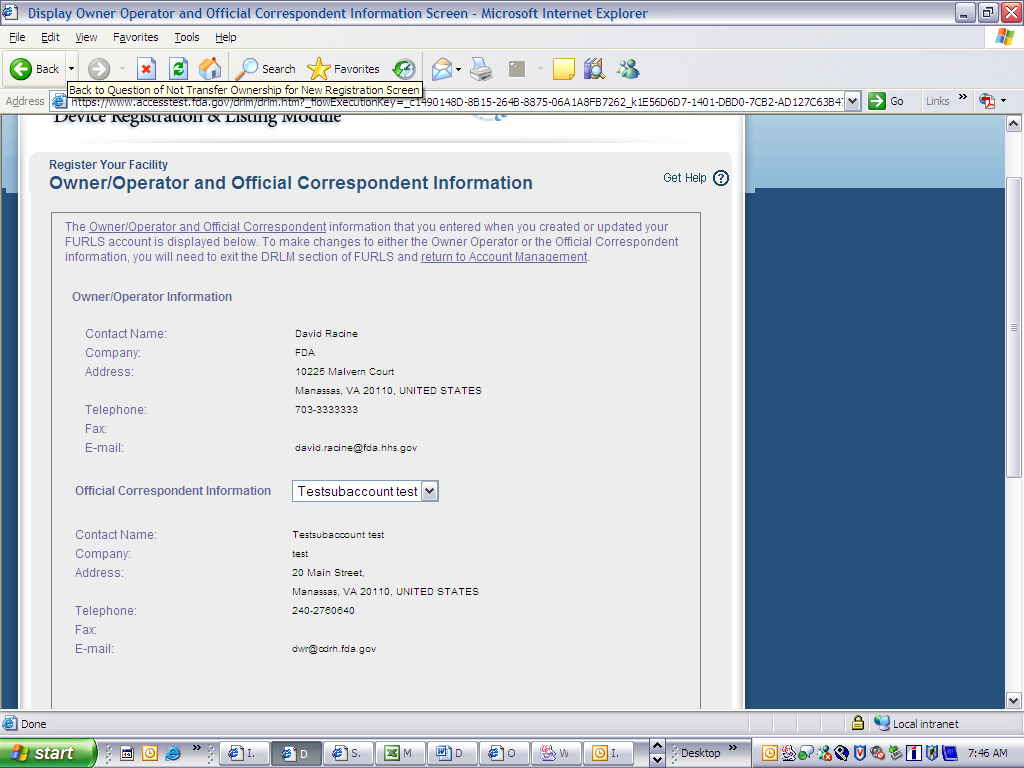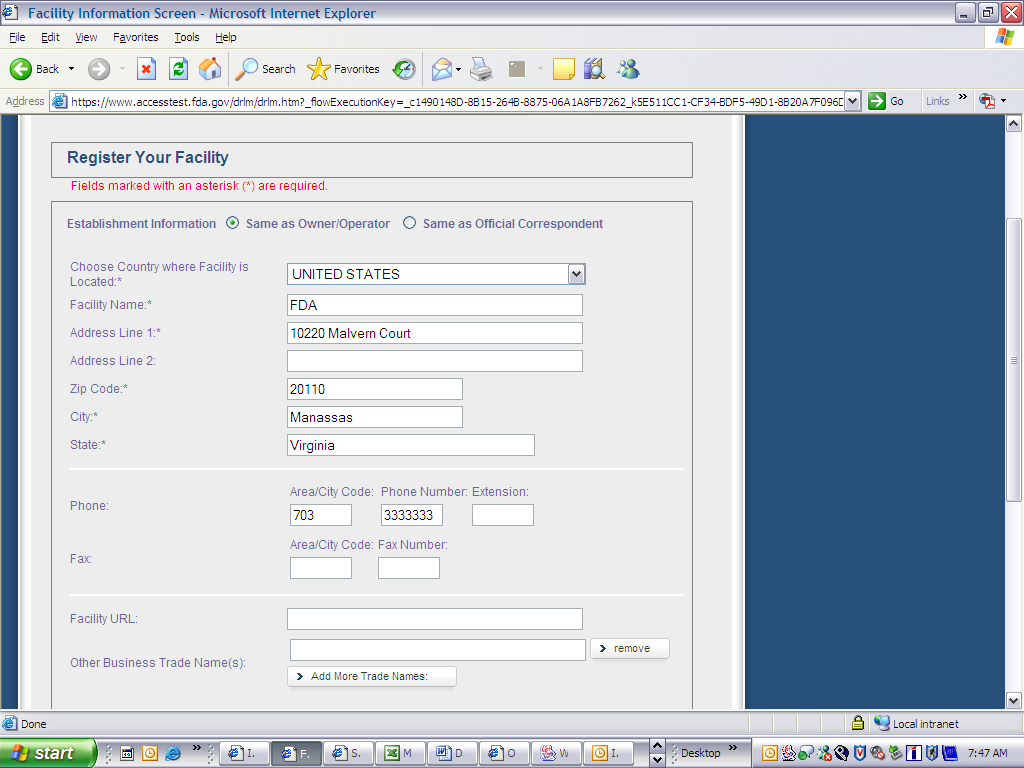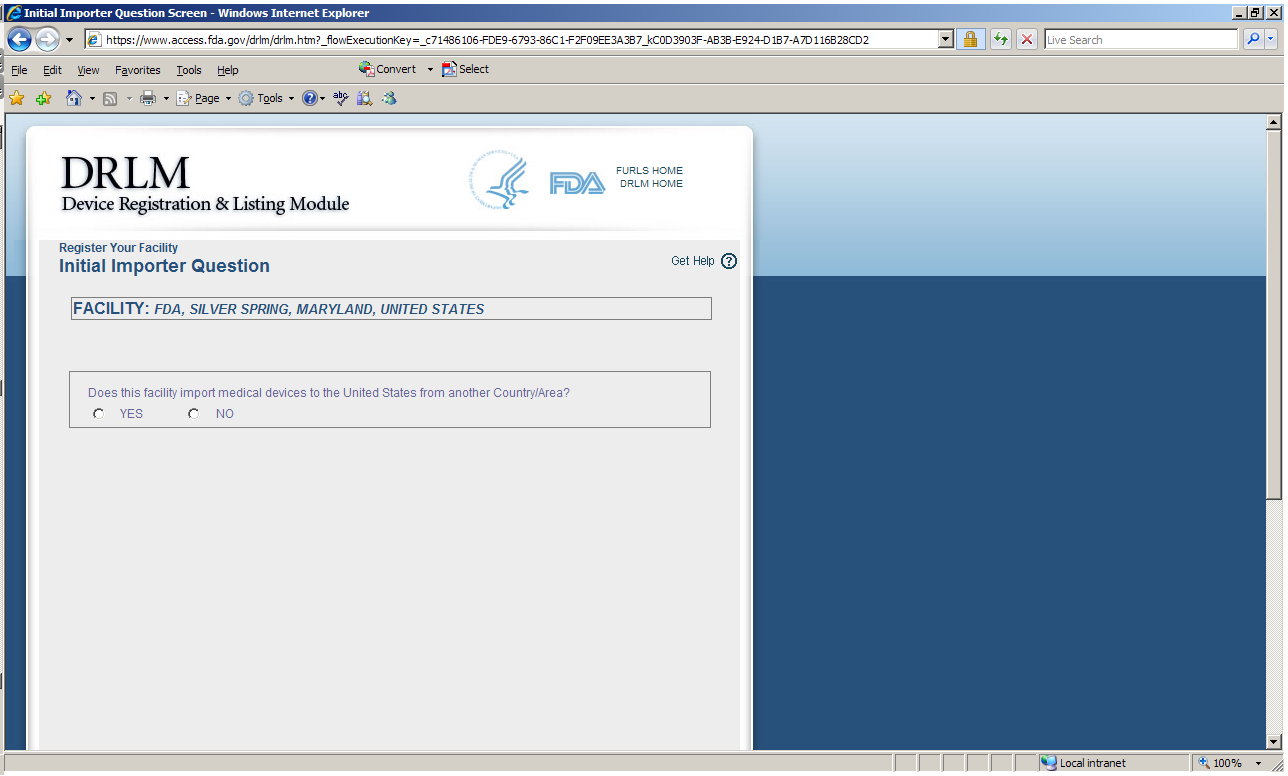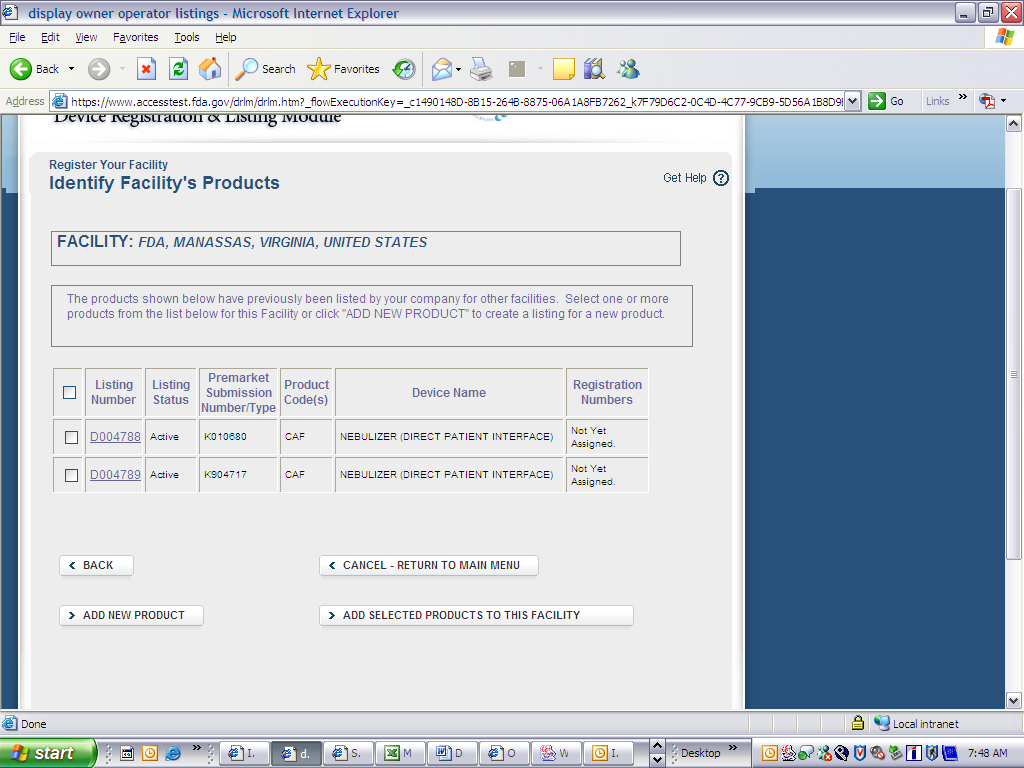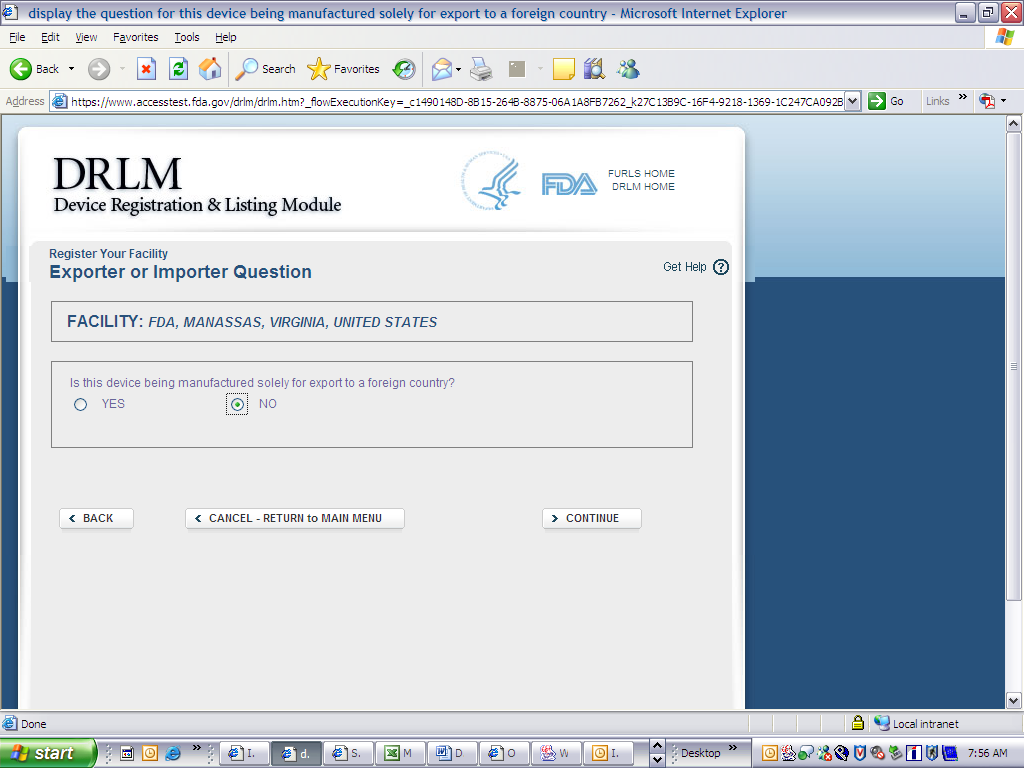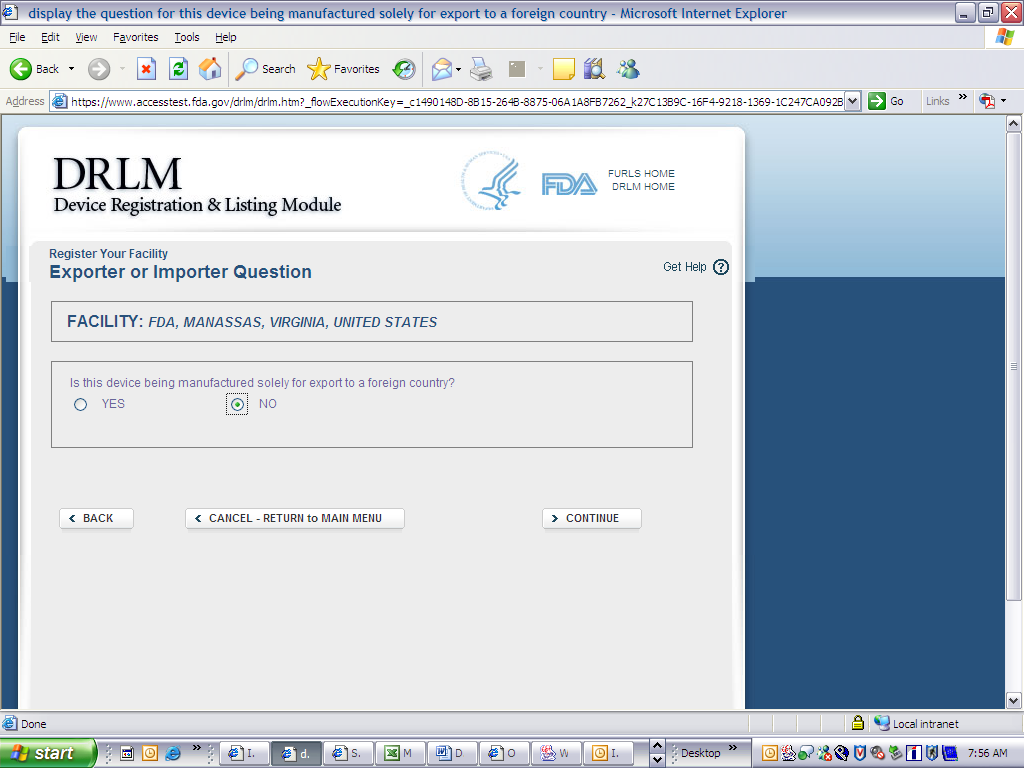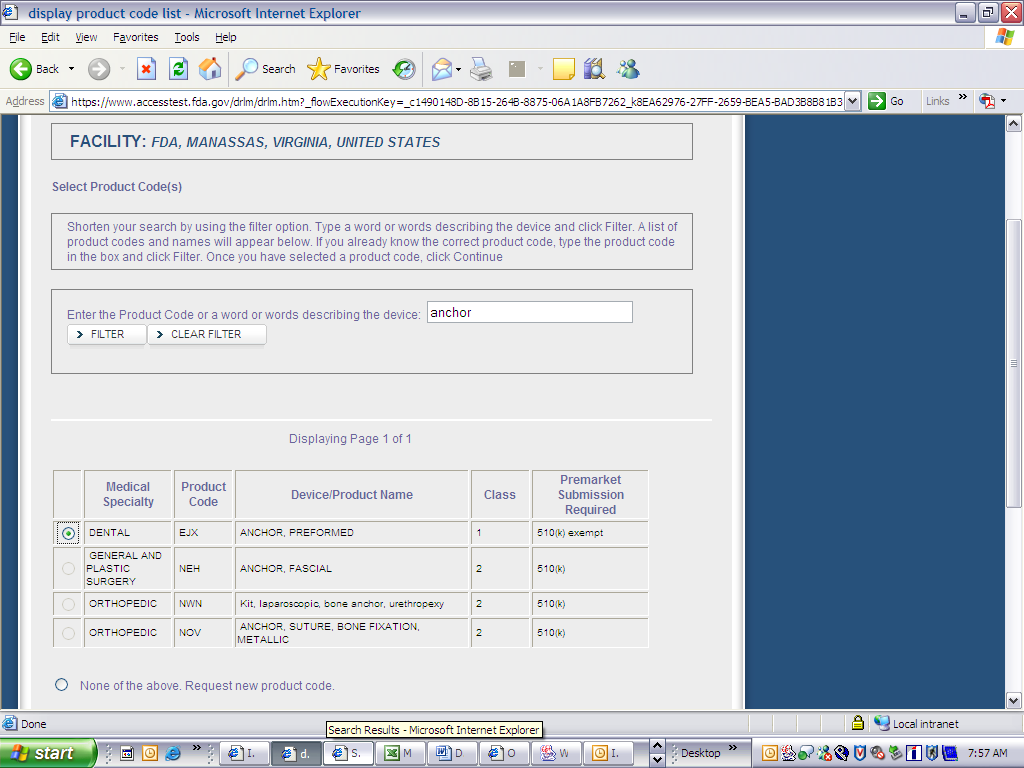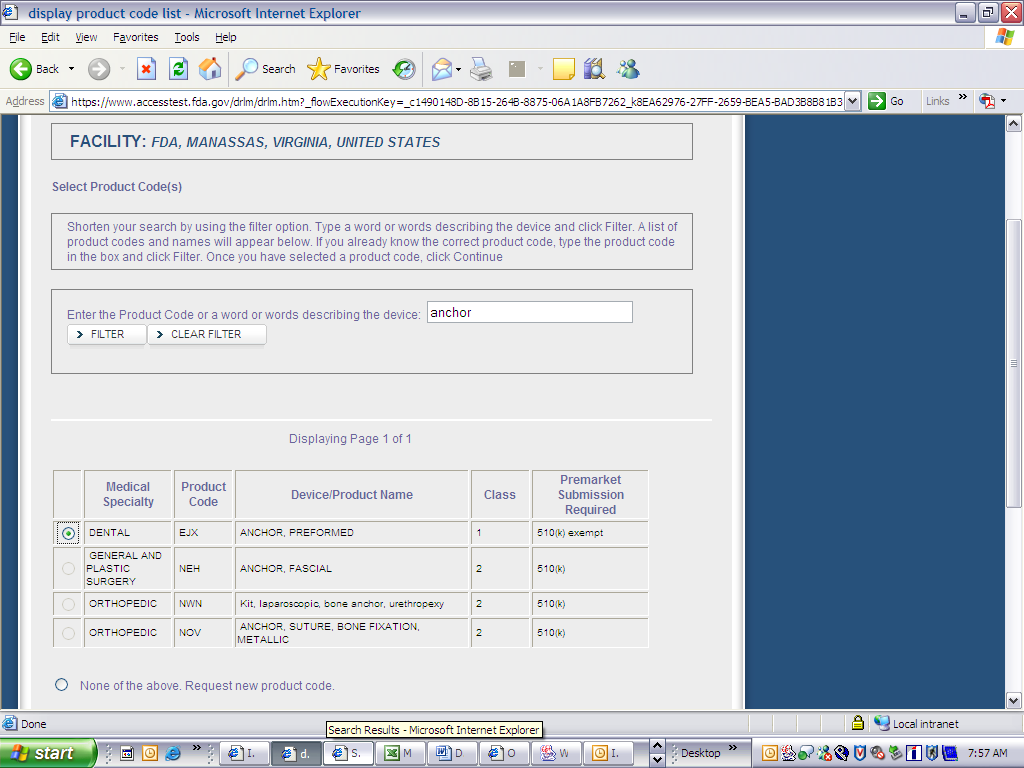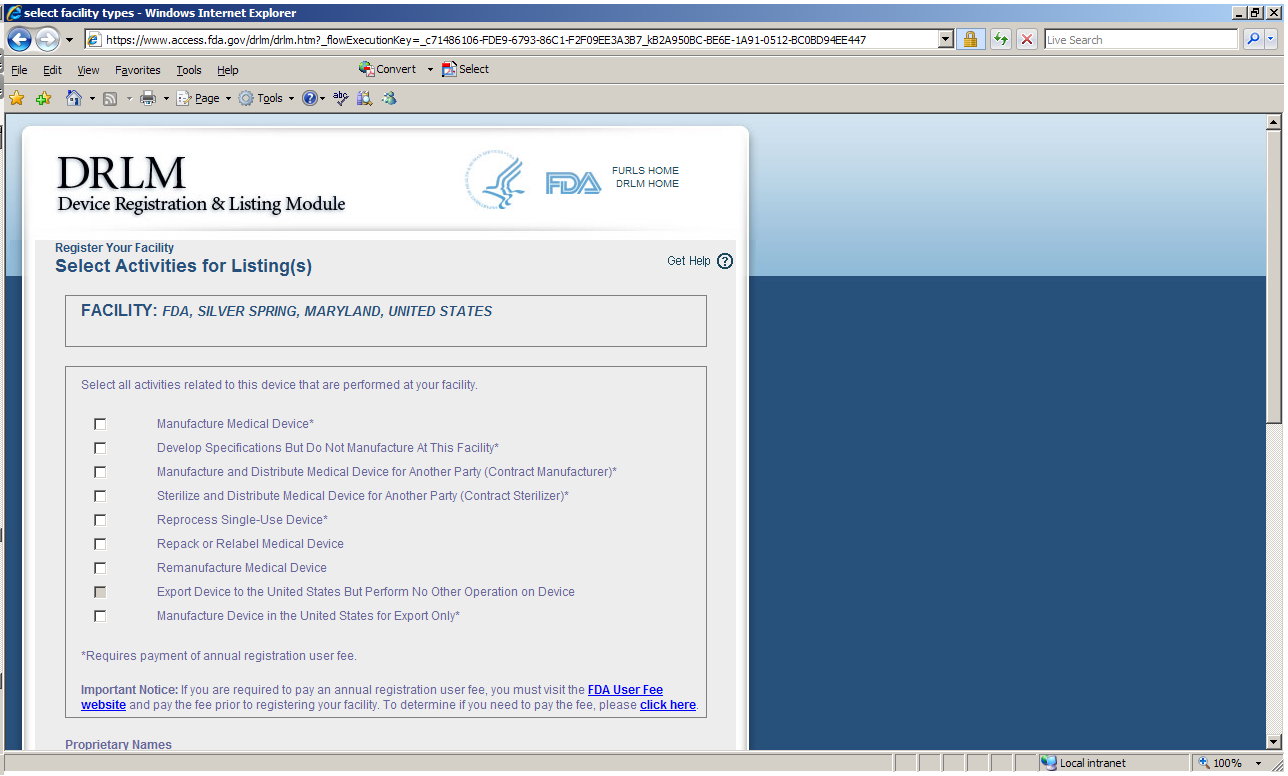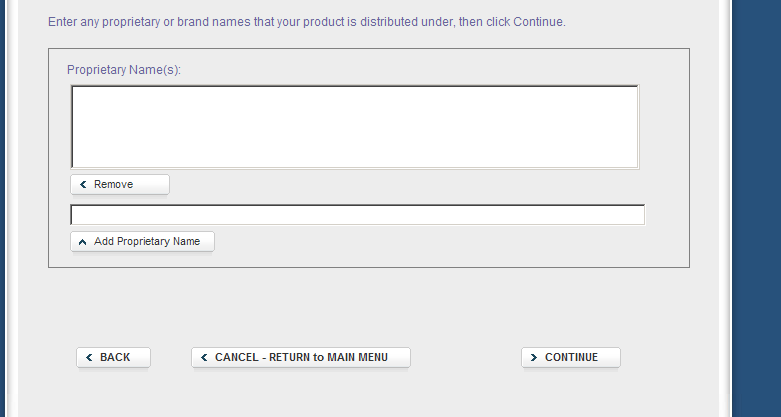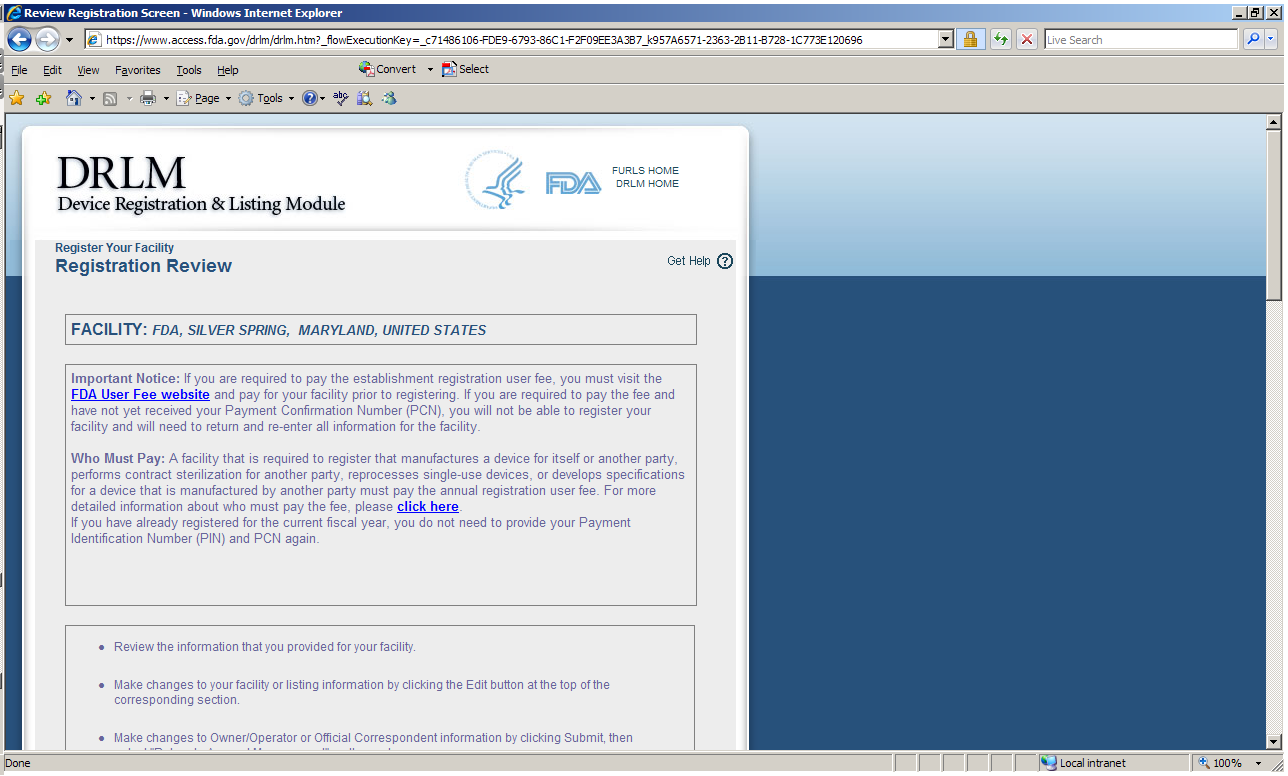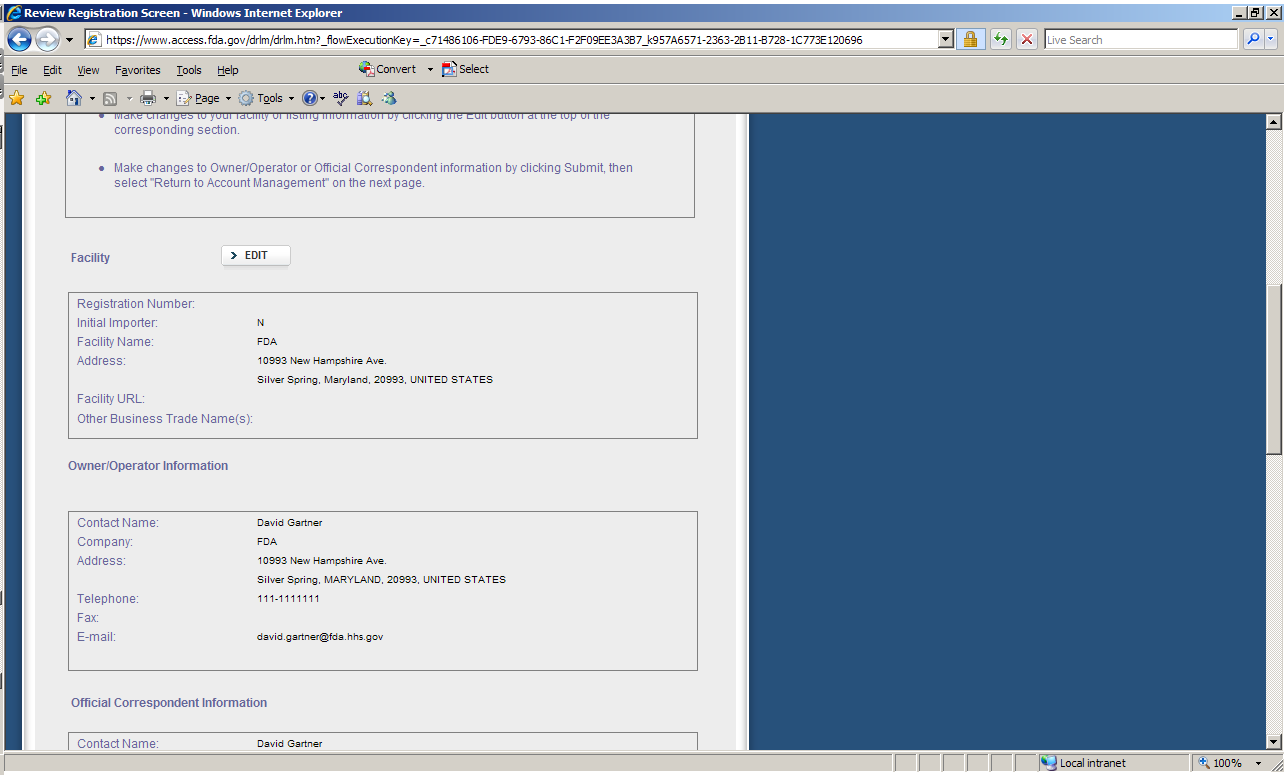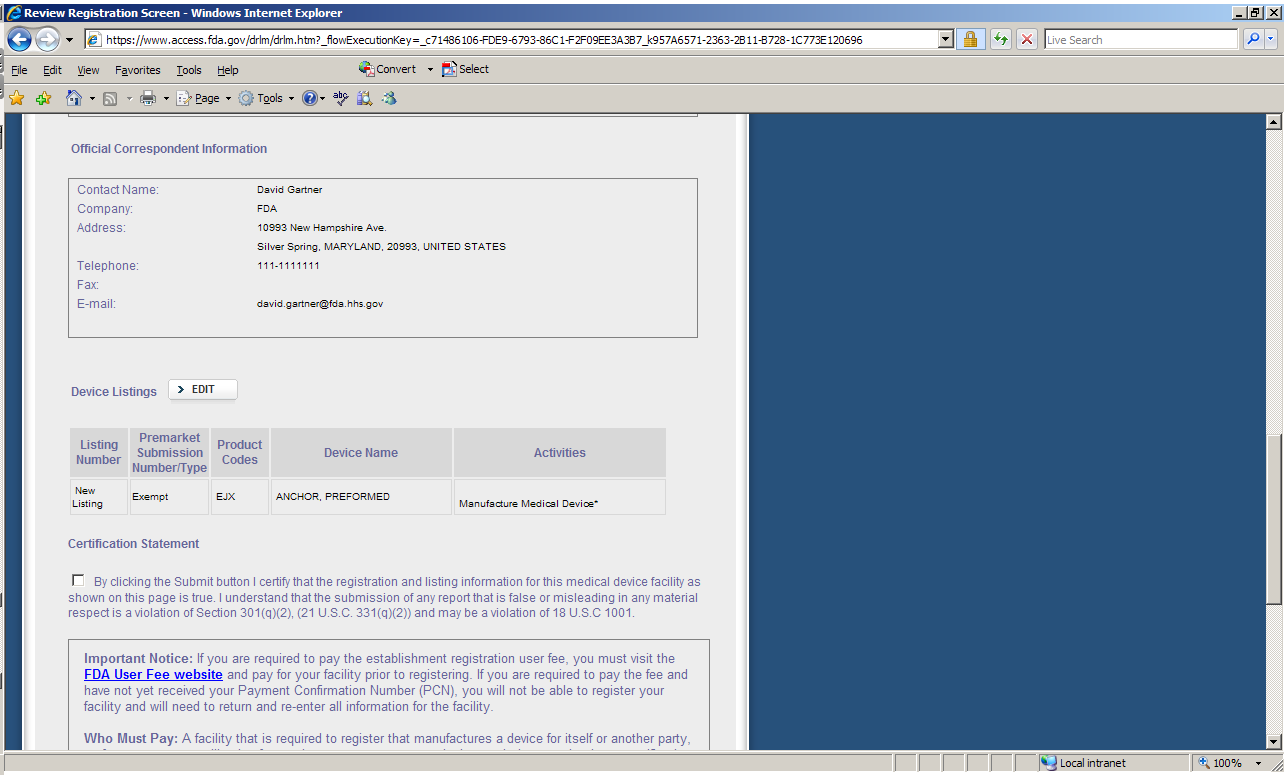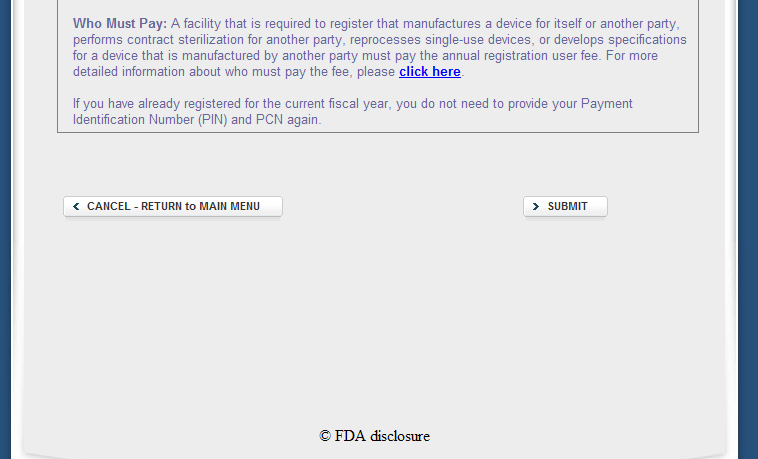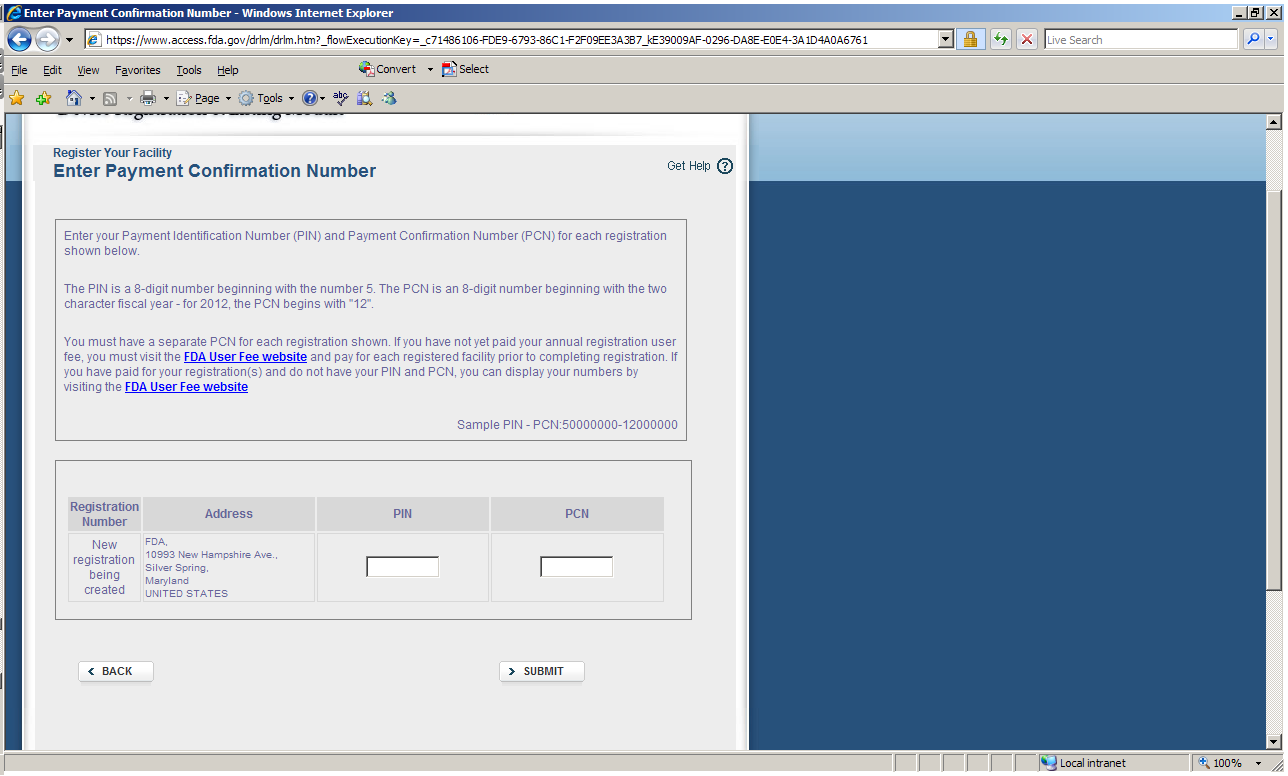 | | |
| --- | --- |
| File Type | application/msword |
| Author | David Racine |
| Last Modified By | Sanford, Amber |
| File Modified | 2016-03-16 |
| File Created | 2016-03-16 |