Download:
docx
|
pdf
Approved by OMB
3060-0506
See Instructions for public burden estimate
Form 2100, Schedule 302-FM – FM Station License Application
This set of screen shots captures the FM Station License flow in the LMS application.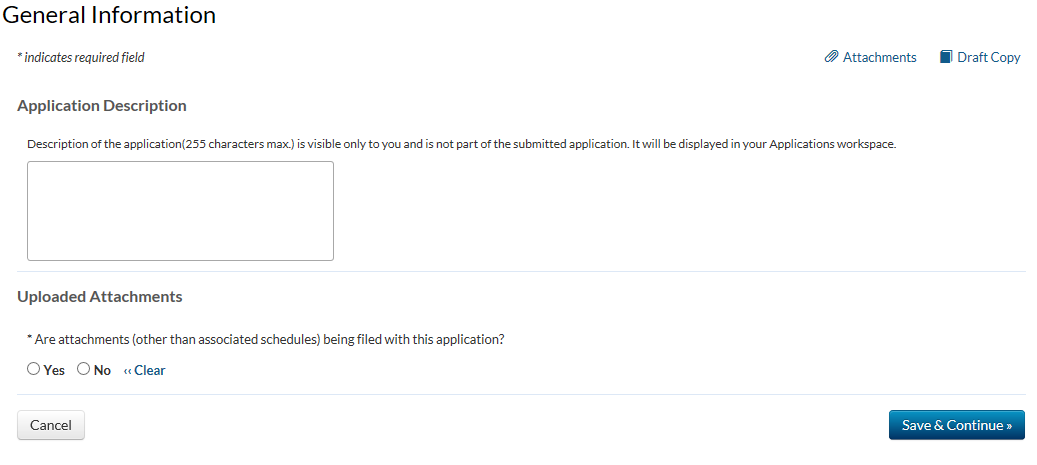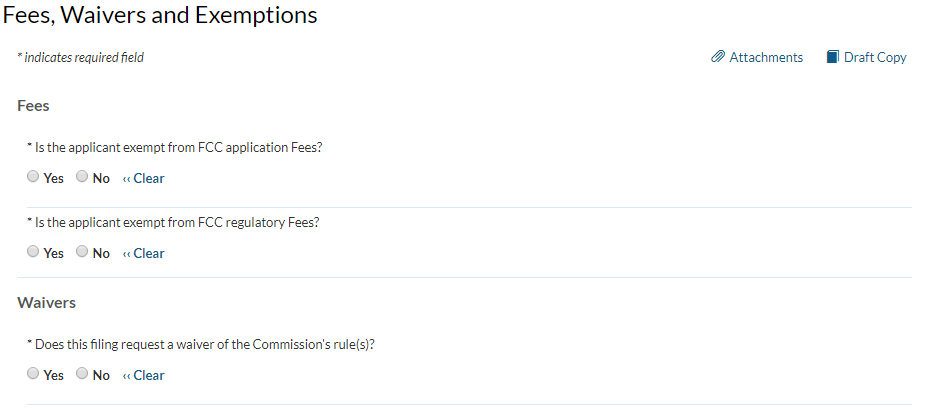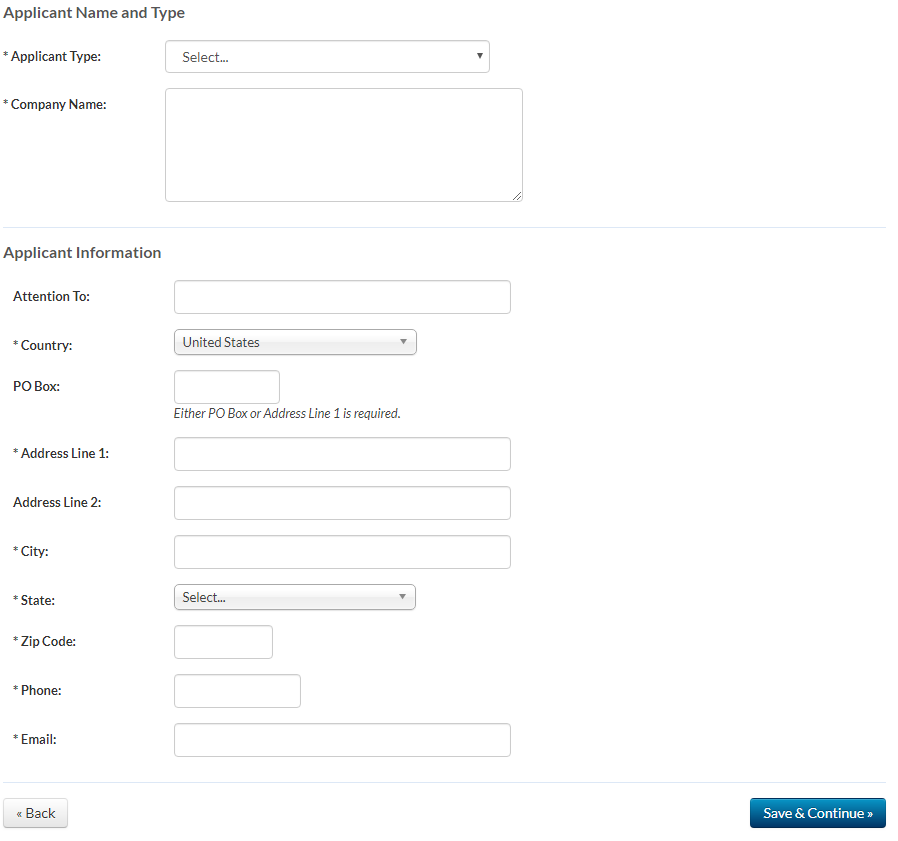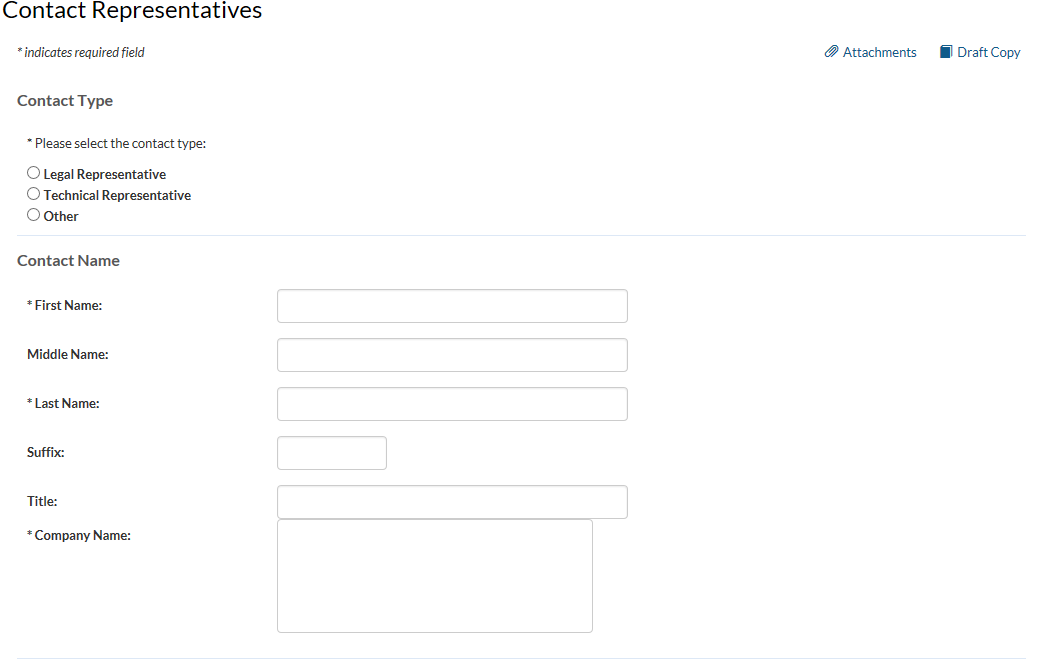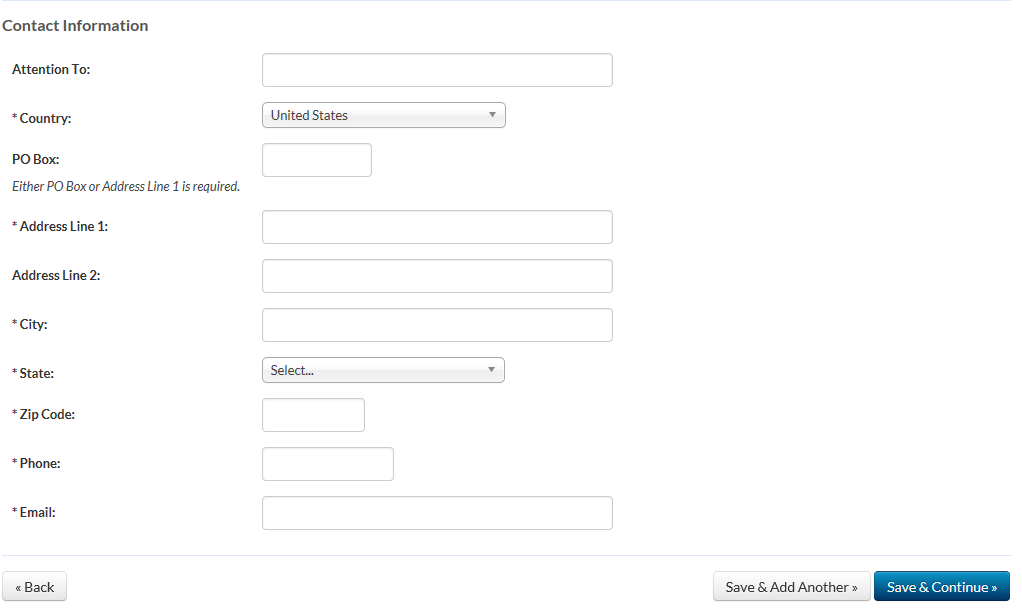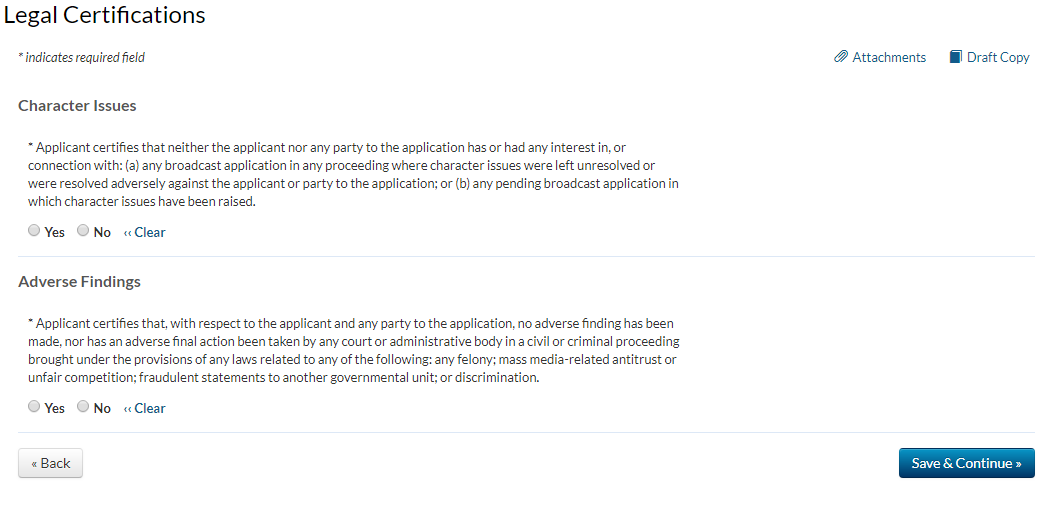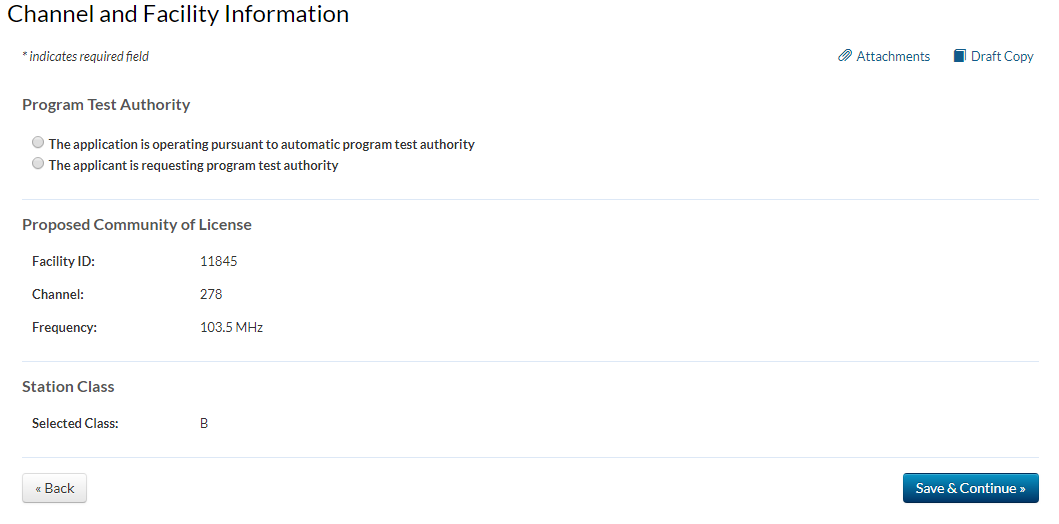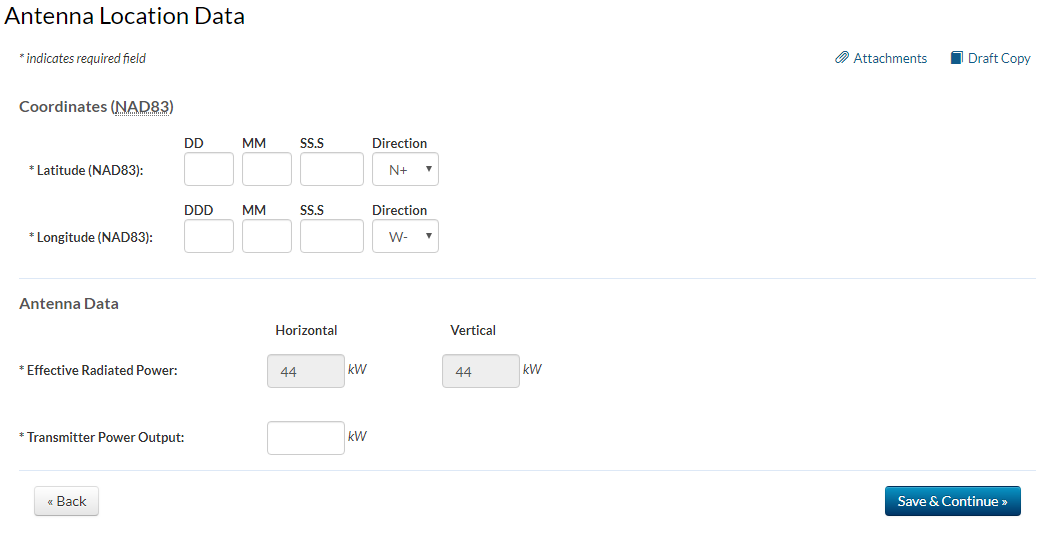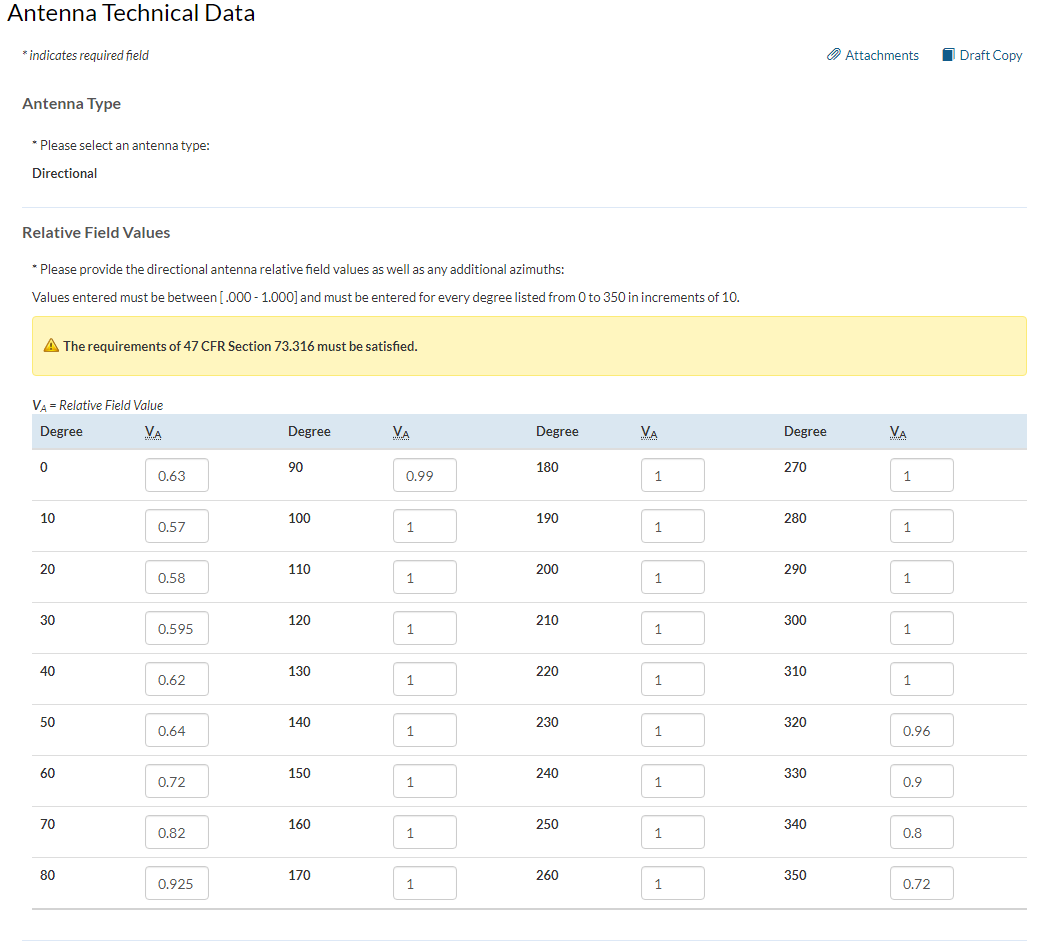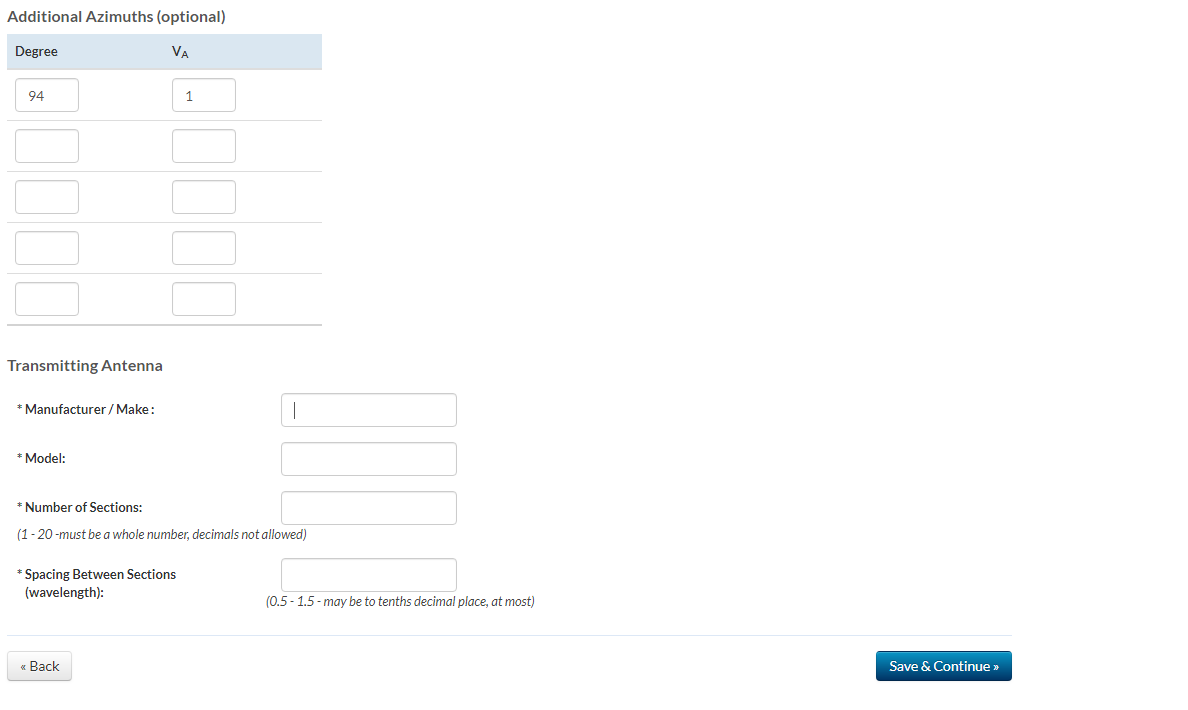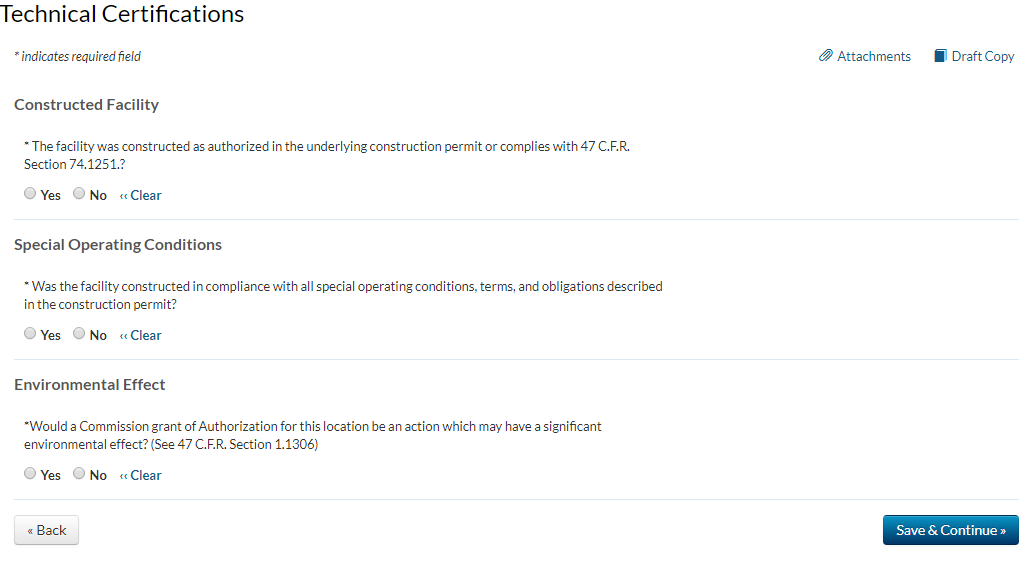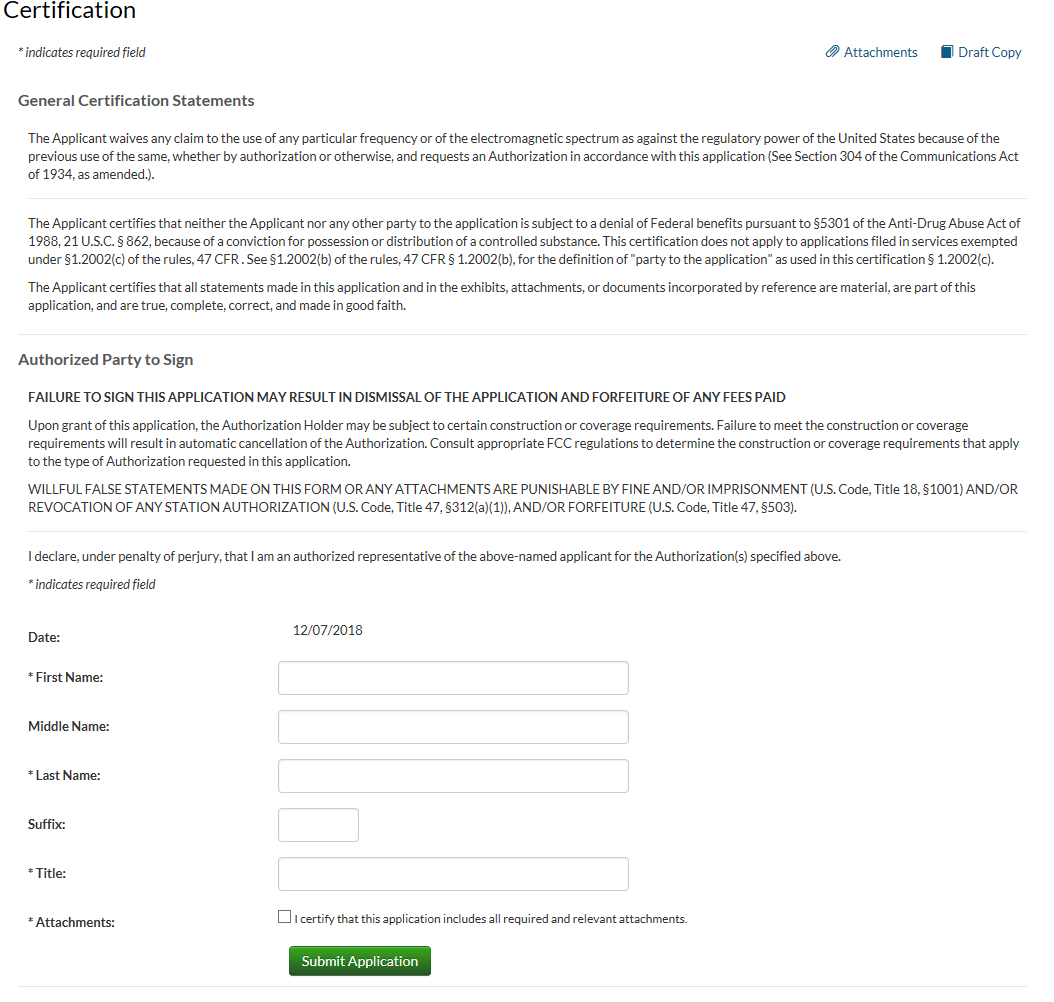 FCC NOTICE REQUIRED BY THE PAPERWORK REDUCTION ACT
We have estimated that each response to this collection of information will take 1 – 2 hours. Our estimate includes the time to read the instructions, look through existing records, gather and maintain the required data, and actually complete and review the form or response. If you have any comments on this burden estimate, or on how we can improve the collection and reduce the burden it causes you, please e-mail them to [email protected] or send them to the Federal Communications Commission, AMD-PERM, Paperwork Reduction Project (3060-0506), Washington, DC 20554. Please DO NOT SEND COMPLETED APPLICATIONS TO THIS ADDRESS. Remember - you are not required to respond to a collection of information sponsored by the Federal government, and the government may not conduct or sponsor this collection, unless it displays a currently valid OMB control number of if we fail to provide you with this notice. This collection has been assigned an OMB control number of 3060-0506.
THE FOREGOING NOTICE IS REQUIRED BY THE PAPERWORK REDUCTION ACT OF 1995, P.L. 104-13, OCTOBER 1, 1995, 44 U.S.C. Section 3507.
10
Form 2100, Schedule 302-FM
September 2019
| | |
| --- | --- |
| File Type | application/vnd.openxmlformats-officedocument.wordprocessingml.document |
| Author | Rodolfo Bonacci |
| File Modified | 0000-00-00 |
| File Created | 2022-10-17 |