Download:
docx
|
pdf
ATTACHMENT 15: SOCIAL MEDIA ADS
Social Media Recruitment Ads: Evaluation of the Fresh Empire Campaign on Tobacco (EFECT)
New profile picture/logo for Instagram/Snapchat: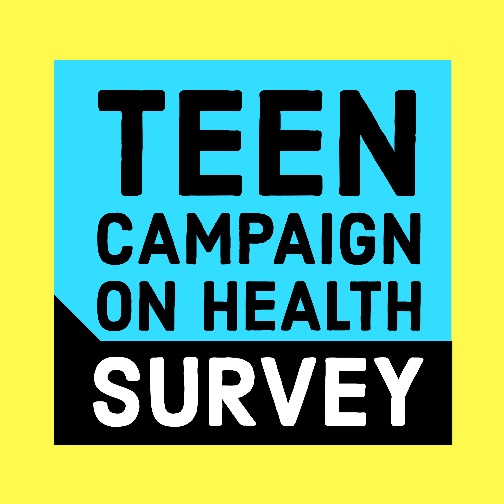 Note: Snapchat requires a logo that goes on all ads. We developed the above logo and created ads for Instagram and Snapchat that match this color scheme. Because Facebook ads have not been performing as well as they had previously with youth populations, we will only be running Instagram and Snapchat ads, we will change the Instagram profile picture and make it this logo.
Instagram Ads: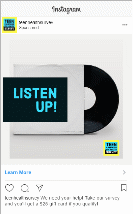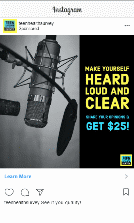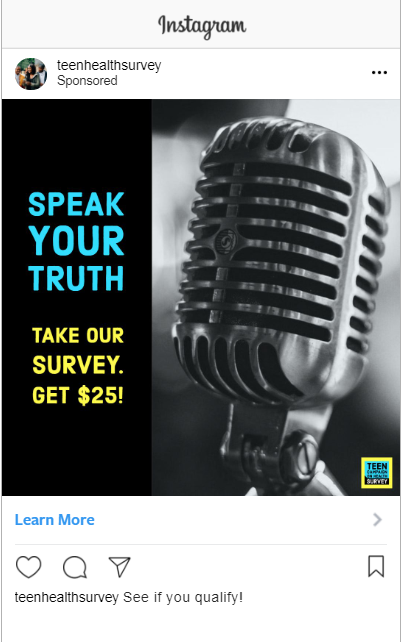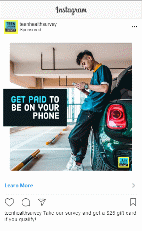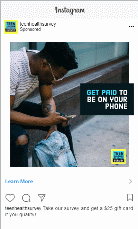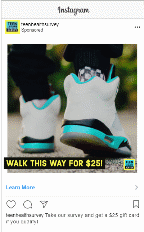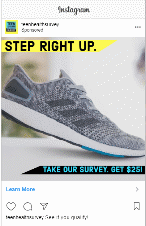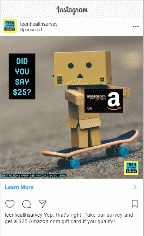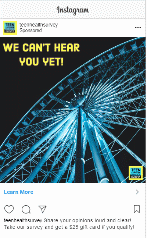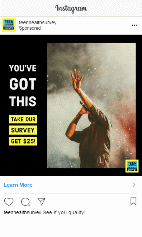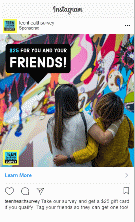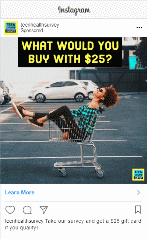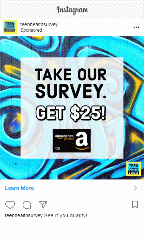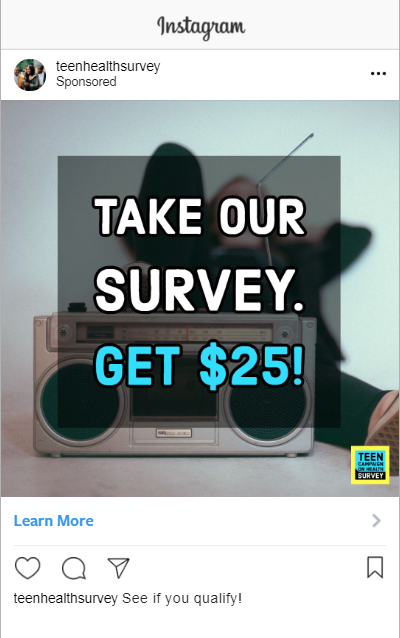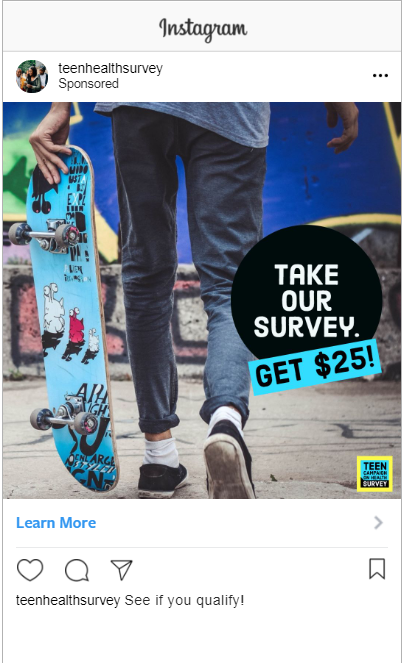 Instagram Carousel
Note: Viewers will scroll right to see a collection of 3 images, side by side images below show all images the participant will see as they scroll.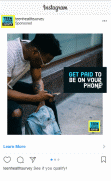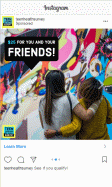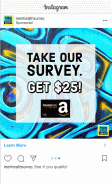 Instagram Story
Note: These images have small animations, but the screenshot shows everything that will be on the screen.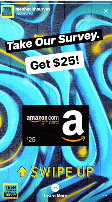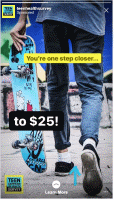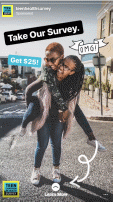 Snapchat Ads
Note: Snapchat ads also have small animations and use stock music from Snapchat, but screenshots show everything in the image.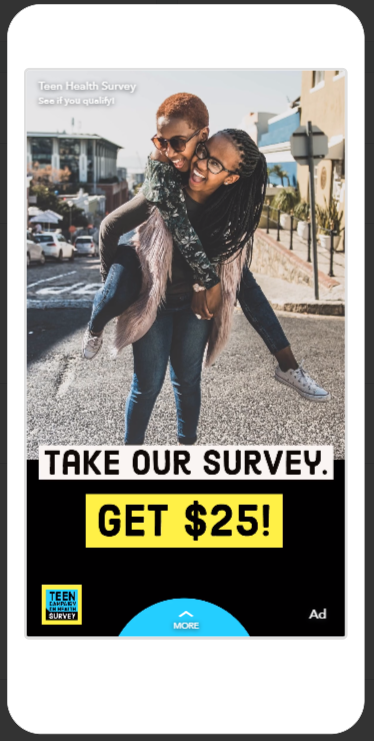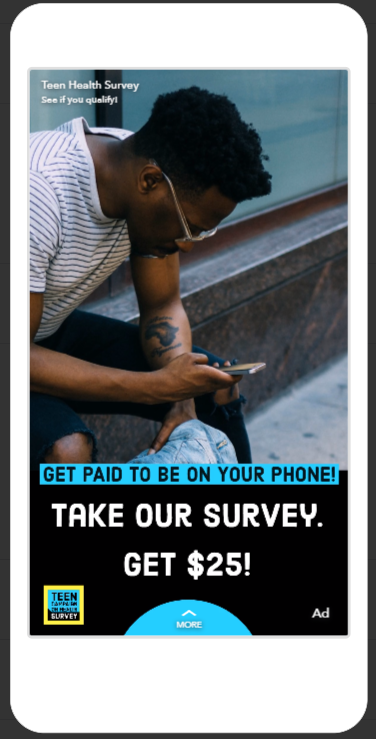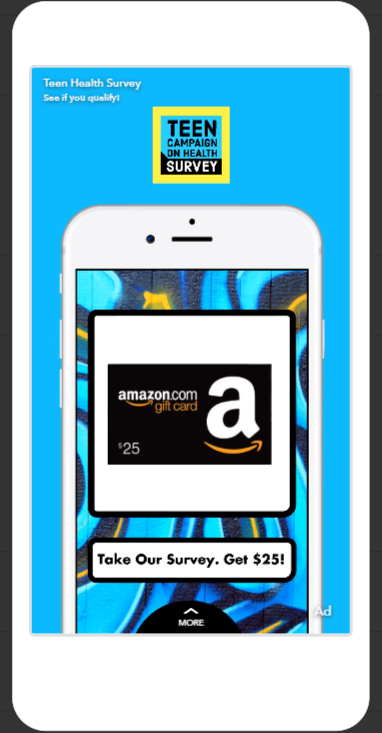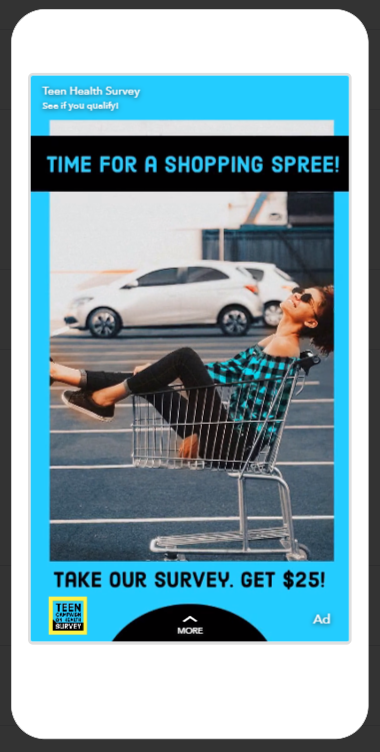 | | |
| --- | --- |
| File Type | application/vnd.openxmlformats-officedocument.wordprocessingml.document |
| Author | Jessica Pikowski |
| File Modified | 0000-00-00 |
| File Created | 2021-01-15 |